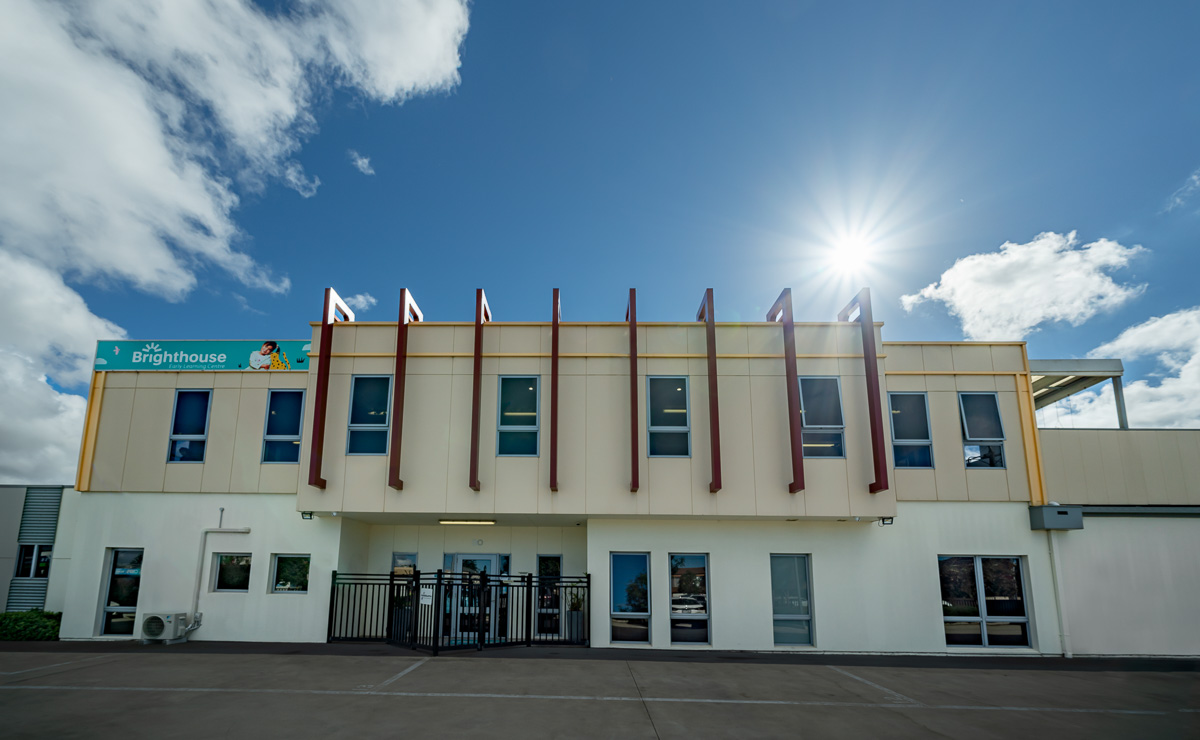 Brighthouse Early Learning Centre Braybrook is located at the heart of the vibrant Braybrook community, providing care for 116 children aged birth to five years.
Bright House Early Learning Braybrook is dedicated to providing a safe, supportive and nurturing environment for all children in our community from 6 weeks -5yrs. Our service is Led by an experienced centre manager and a passionate, multicultural team of qualified educators who strive for excellence.
Our centre is a home away for home allowing the children to explore and learn through play while receiving the support and guidance they need to develop life long skills. Play based learning is our key and open communication between family's educators and our community.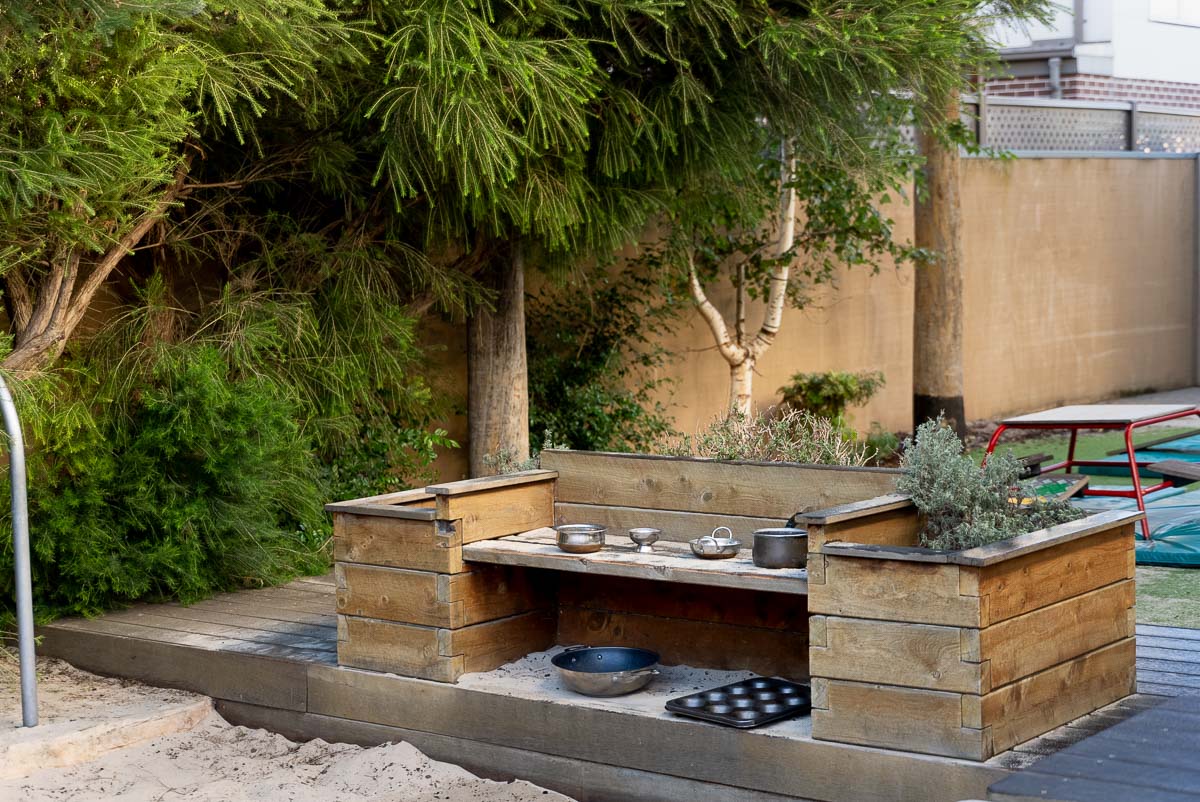 10 hour sessions along with full day sessions to maximise your CCS
Holistic care: health, wellbeing and creative expression
Respectful educators
Natural environments to explore, discover and play
Healthy and nutritious wholesome meals, set out in four-week rotational seasonal menus, designed by a nutritionist
Nappies, linen and a welcome pack including hat and tote bag
Active program to improve gross motor skills
Weekly music classes
Constant Connection via Storypark
Partnerships with families and communities
On site parking
Large open natural studios
In house cook
Heating/Air Con
Incursions/Excursions
Weekly music and Yoga classes
Play based learning
Funded 3 & 4 yr old kinder program
Bachelor Qualified Teachers
Indoor/outdoor program
Passionate qualified educators
Early Learning tailored to your child
From birth to five years old, at Brighthouse Early Learning we are passionate about creating environments which enable exceptional learning and development opportunities.
Our birth to twos
We are committed to the wellbeing of your infant by fostering a strong sense of belonging at our centre. Communicating with you every step of the way, we take special care to ensure your child has a safe, secure and supportive environment for their growth and development.
Our twos and threes
This is a time of big changes for young children including increased independence and more curious questions. Our educators welcome each child's curiosity and autonomy and offer our twos and threes a stimulating environment to explore and learn at their individual pace.
Our threes, fours and fives
The preschool/kindergarten years are an important time of growth and development. With our learning and teaching philosophy of fostering a child's development through inquiry, we introduce our threes, fours and fives to learning opportunities which assist with developing the skills, attitudes and dispositions that will help them make the transition to formal schooling.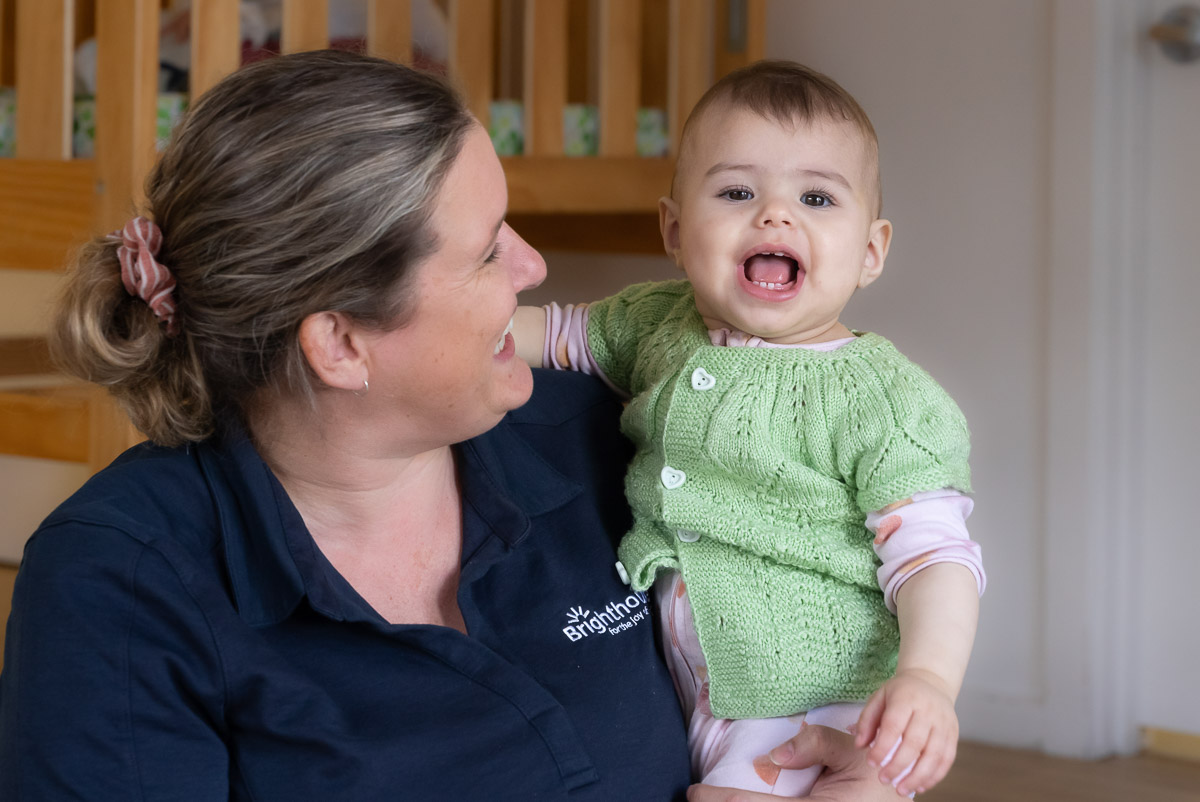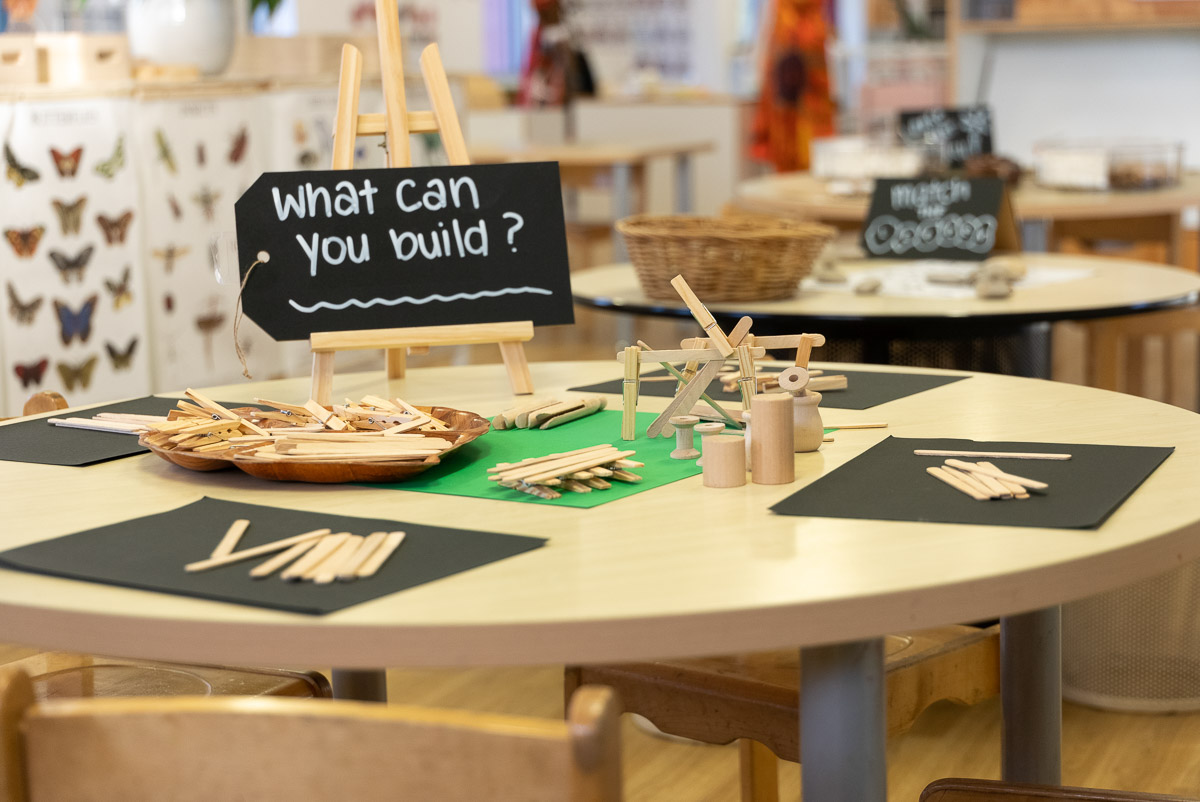 Contact Our Centre Directly
If you would like to learn more about Brighthouse Braybrook, simply contact our centre directly to book a tour or have a chat.
Book a Tour
Enquire Today & Experience the Joy of Learning