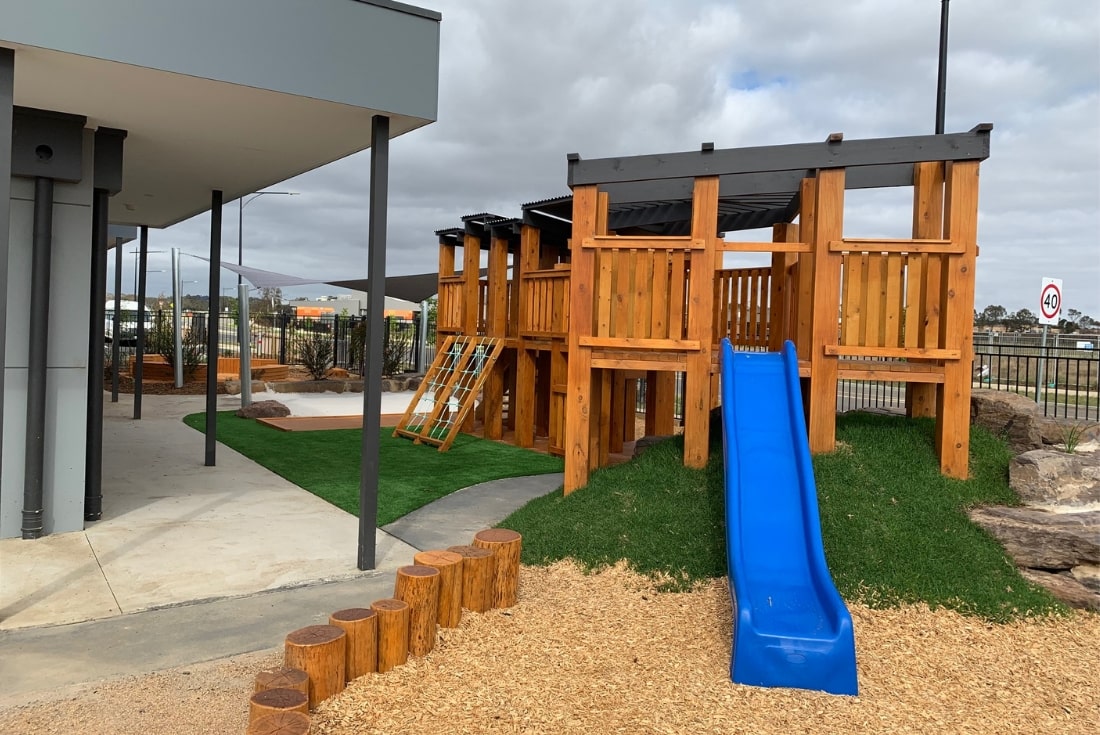 At Brighthouse Early Learning Centre Armstrong Creek you will discover a holistic approach to education that incorporates self-directed, experiential learning found in the philosophies of Reggio Emilia.
We aim to encourage and empower children to be happy, confident and involved learners. Guided by the saying "it takes a village to raise a child," we truly believe our journey as carers is most effective when shared with your family, our team and the wider Armstrong Creek community.
Our centre is filled with adventurous play-zones and inviting homely studios offering inspiring childcare to the Armstrong Creek community
The best way to see what our premium childcare facility has to offer is to drop in for a personal tour. We welcome all children and families to come view our Armstrong Creek centre and meet our friendly team. We strongly value family involvement and look forward to welcoming you and your child to the Brighthouse Armstrong Creek community, simply give us a call to book a time.
Book a Tour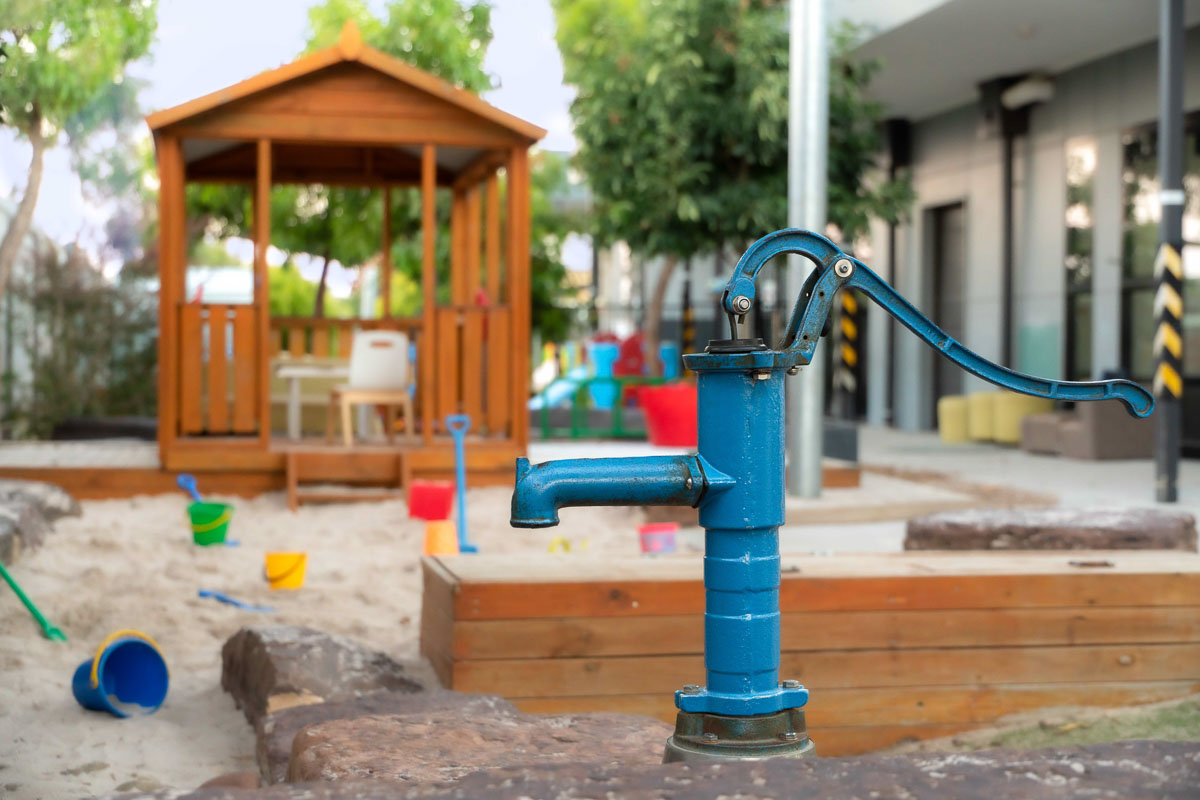 All Meals Provided Including Snacks

Nappies, Wipes and Sunscreen

Sustainability Program

Calendar of Special Events and Cultural Activities

Regular Excursions & Incursions

Centre Pets

In-house Cooking Lessons

Forest School Program – Designed to promote an appreciation and respect for nature

Storypark App – Parent communication tool for daily journals and learning stories

Parent TV – Informative subscription to online video resources, to support families

9, 10 or Full Day Sessions available to maximise your Childcare Subsidy and minimise out of pocket costs.
Veggie/Herb Garden

On-site Parking Available

In-house Chef

Heating/Air-Conditioning

4 – 6 Seater Prams for Community Excursions 

Bachelor Qualified Teacher

Innovative Outdoor Environments

Inviting, Homely Studios

Funded Kinder Program

Parent Lounge and Coffee Machine
Our children are encouraged to be active participants in their own exciting learning journey
We work alongside our children to inspire resilience, self-confidence, teamwork, problem-solving skills, creative thinking, responsibility and scientific thinking.
We believe in creating safe and secure environments where everybody can feel they belong. Our indoor/outdoor curriculum allows children to freely engage in the outdoor program whenever they choose, rain hail or shine. Some of the exciting resources they will be able to engage with in the outdoor environments include water pumps, mud pits, the mega fort and tool sheds. We also enjoy small group experiences around our fire pit.
Our educators take pride in our educational programs, engaging environments, positive relationships with our children and lasting partnerships with our families. We are incredibly proud of the caring, supportive and passionate team that makes up Brighthouse Armstorng Creek.
Each day, our in-house chef provides delicious meals created in conjunction with Nutrition Australia to meet 50% of your child's nutritional intake for that day.
We also bake fresh homemade treats daily, which can be found in our foyer next to our coffee machine. A little perk for our families during those busy morning drop-offs.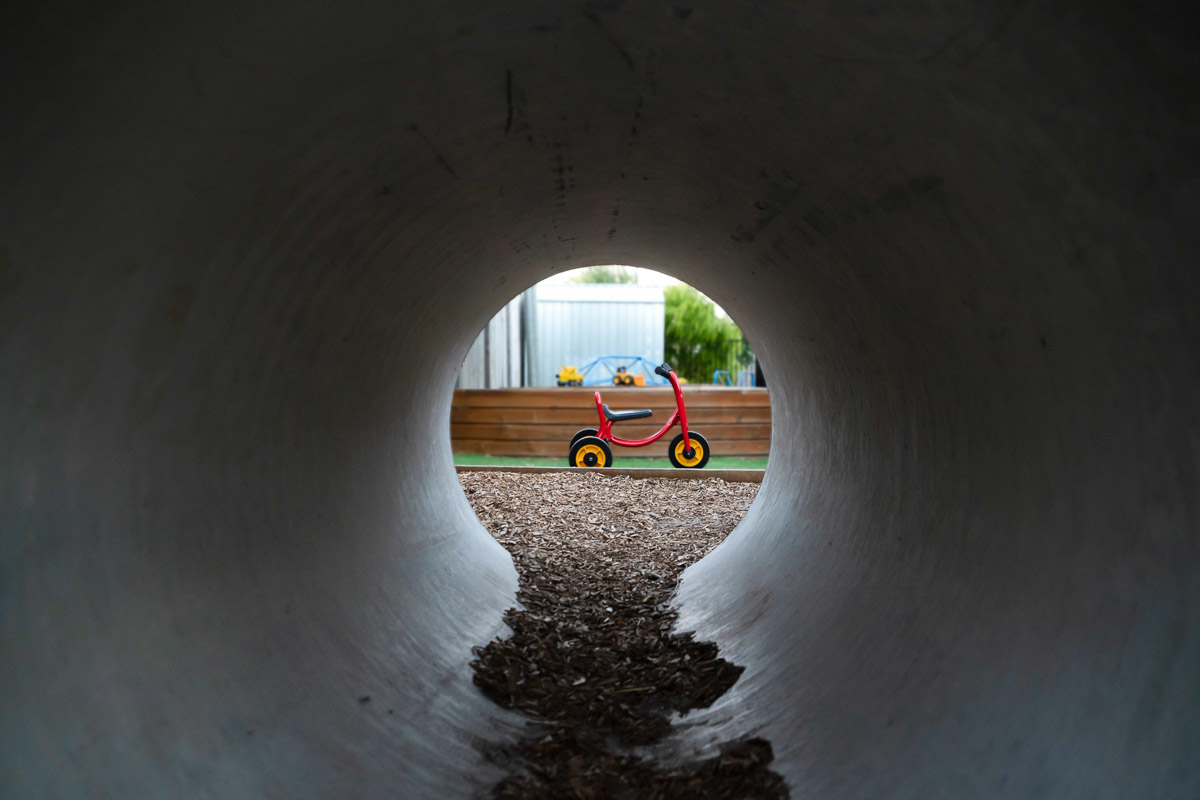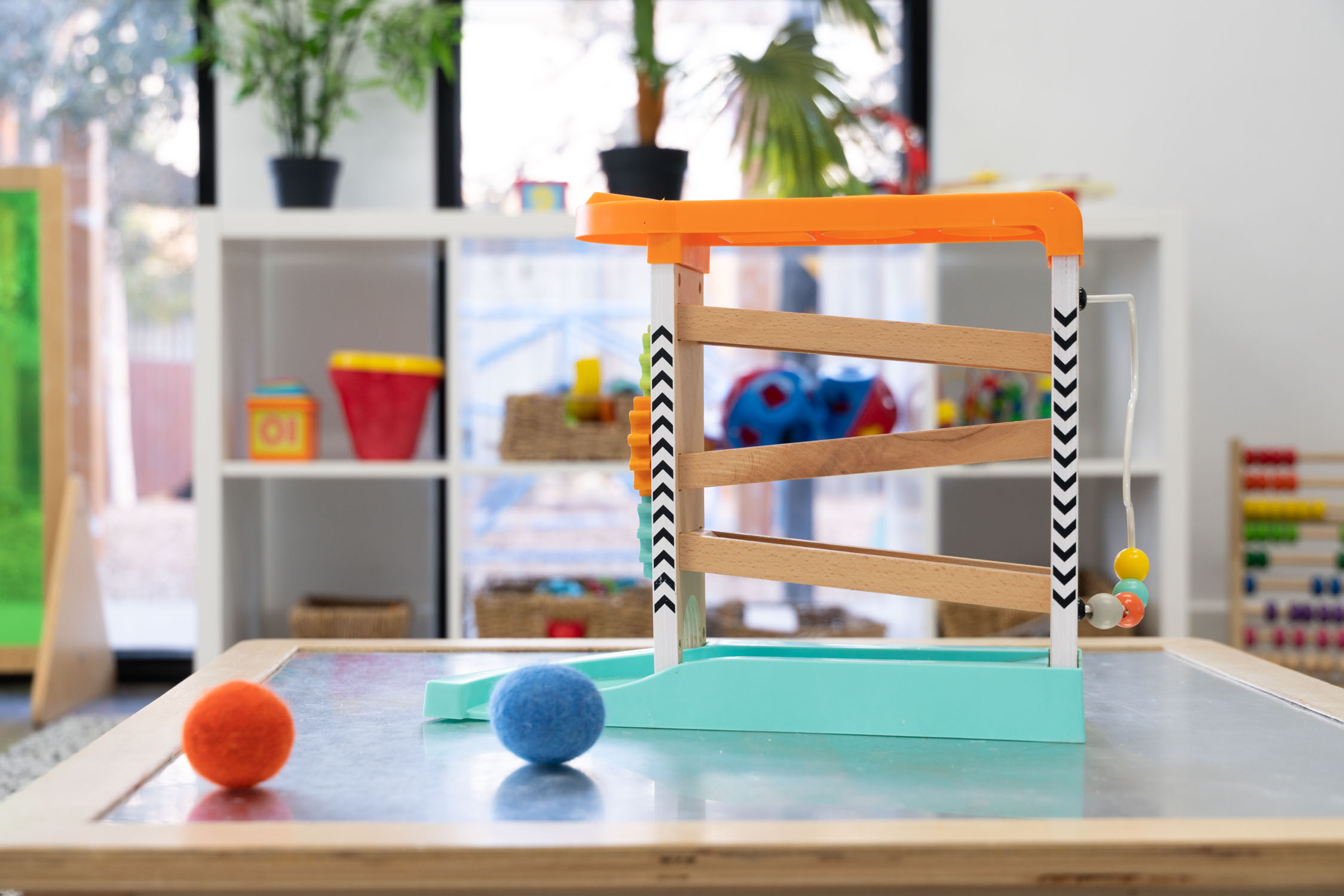 Contact Our Centre Directly
If you would like to learn more about Brighthouse Armstrong Creek, simply contact our centre directly to book a tour or have a chat.
Book a Tour
Enquire Today & Experience the Joy of Learning